WHO WE ARE
We are a provider for domiciliary care services for people who need personal care in their own homes or care settings. Our services include supported living care for ages from 18 to 65 and over. We offer support to private clients; people who need live in care and or people with a condition of dementia; mental health; eating disorders; learning difficulties or autistic spectrum disorder; Mental Health; people who misuse drugs or alcohol; sensory impairment; physical disabilities. Rusko Care brings in a wealth of combined care and support experience spanning over 20 years in its management and caregivers. We provide passionate care to meet our clients' needs 24 hours 7 days a week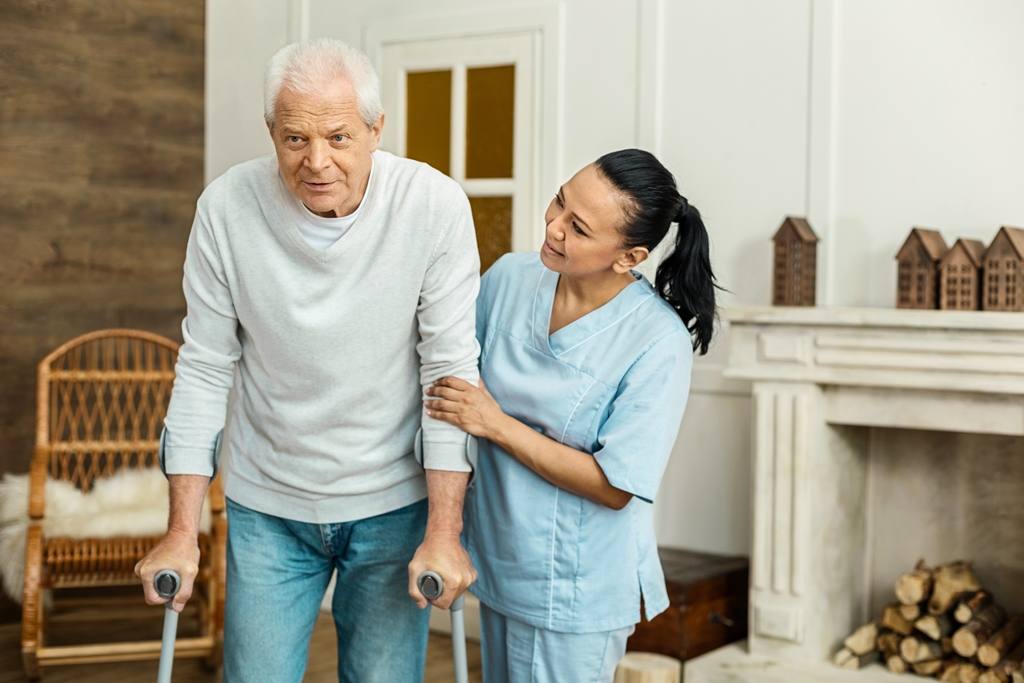 Our Aim
We aim to provide a holistic approach towards clients, equipping them with knowledge, skills and the confidence and ability to take full control of their lives.

Our Mission
We aim to provide Personal care to service users who require help to live independently in their own homes, owned or rented.

Our Vision
Our main drive, is to ensure that vulnerable people are treated with uttermost respect and dignity.
Our support is based on the following core values and beliefs.

Respect
Our main drive is to ensure that vulnerable people are treated with uttermost respect and dignity whilst services are being delivered.
Rights
Rights of the service users, their wishes; aspirations and choices at the center of shapes our service delivery. We chose personal care because it is a basic a human need that should be provided in the most dignified manner.
Choices
We respect individual's choices and preferences. We assist our customers to develop their individualised care and support plans in full consultation with their relatives or representatives who they consent to be involved in their care.
Inclusion
We value diversity within our client group, colleagues, and the community at large.
Safety
We believe safety should be at the forefront of our decision making.
Innovative
we adapt and transform our service and systems according to presenting needs.
Teamwork
We believe in working together as a team to maximise our potential.
Person Centered Care
We are committed to deliver a person-centered service with the highest standards and quality of care based on a multi-disciplinary contribution of the service users; stakeholders and people significant to them.
Our commitment
We are committed to the development of positive lifestyles for individuals and for them to lead the fullest possible life within the community.